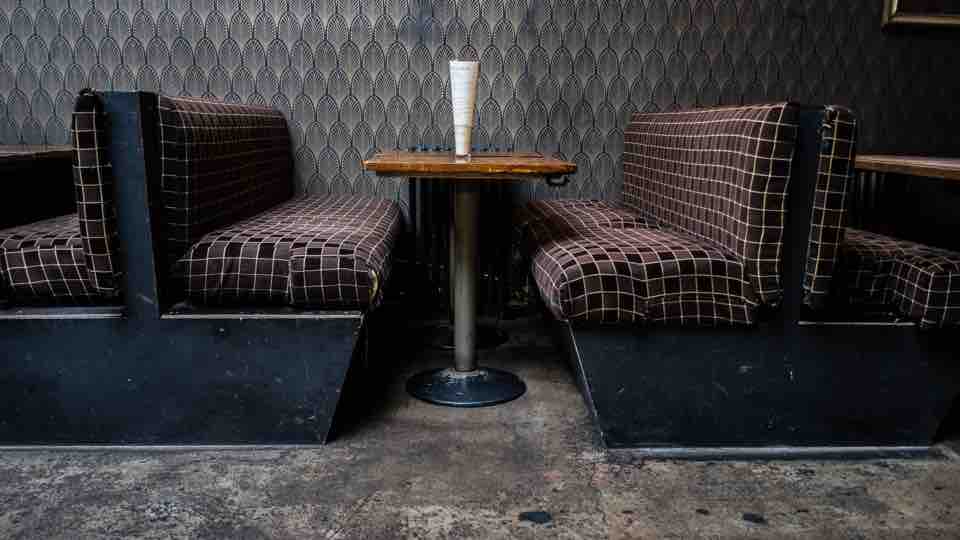 Schedule a Meeting
I am happy to meet with you, in person or by Skype. To start making a booking, select the type of meeting you would like to sign up for to see my availability for the coming weeks and months…
Doctoral Fellows
Please send a calendar invite to my Maastricht University account. You should be able to see my availability using Outlook. Mondays, Tuesdays and Thursdays work best.
Students in Global Studies
Mentoring
For our regular mentoring meetings as well as anything that you need advice on.
15 minutes • 30 minutes
Students at University College Maastricht
Academic Advising
Questions on course choice and career development; reserved for my advisees.
15 minutes • 30 minutes
Capstone Supervision
Capstone supervision meeting; reserved for students supervised by me.
15 minutes • 30 minutes
Students in Public Policy & Human Development
Mentoring
You will receive an invite for a personal meeting in September, January and March, ahead of the official meeting times indicated in the mentoring manual.
Thesis Supervision
Thesis supervision meeting; reserved for students supervised by me.
15 minutes • 30 minutes
Everyone else
Quick Questions
Discuss anything you would like.
15 minutes